Hi. Today my KingSpec 128GB M.2 NVMe SSD arrived.
I connected it, but have no luck finding it.
Step 1 as super user : ls /dev/nvme*
gives
ls: cannot access ' /dev/nvme* ' : No such file or directory
This in both Debian and Ubuntu.
I've checked the /dev/ directory, and there is no nvme file there.
I keep the drive straight with the weight of the RockPi itself like this. It doesn't look pretty. But it should work.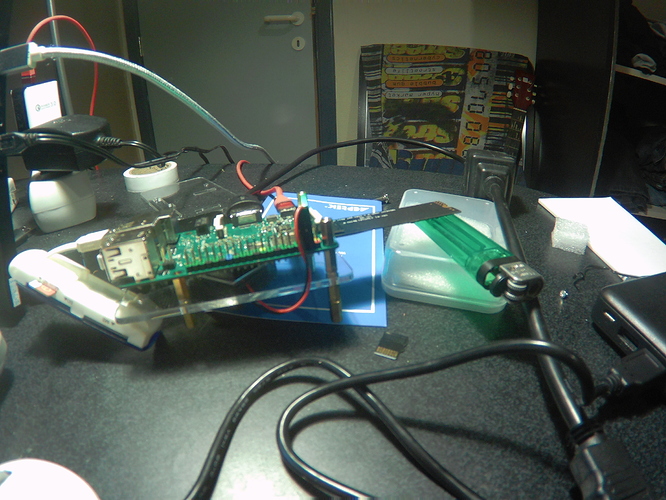 Any help is welcome. Thank you.
NicoD