Only with an USB3 hub needing additional PCB space. Also you should better make yourself familiar with reality before posting such weird stuff.
RK3588S is a castrated mess compared to RK3588 or even RK3568 if it's about I/O. And 2.5GbE NICs are PCIe attached while almost everything is pinmuxed on RK3588S: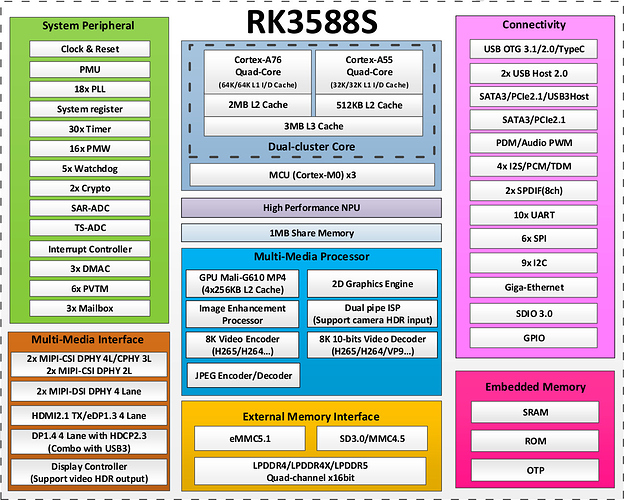 There's only two Combo PIPE PHYs available sharing PCIe Gen2, USB3 and SATA.