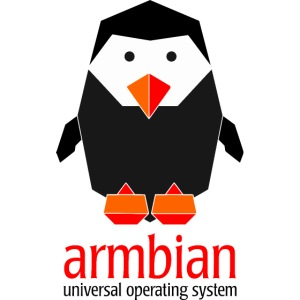 Hello Everyone!
Just wanted to stop through and make sure everyone with a Rock 5b had an opportunity to check out and test the Armbian Legacy images which have been produced!
You can find our current images linked at the bottom of the Rock 5b download page on our site!
For those of you with a Rock 5b, please check them out and feel free to give some feedback either here or in our forums on your experience!
While you're here, please take a moment to fill out our poll!
Please let us know if you have tested the Rock 5b image and how you feel about them:
I tried Armbian on Rock 5b and it doesn't work
I tried Armbian on Rock 5b , it is awesome and works great, some might say it even ROCKS!
I don't have a rock 5b and want one
I am not interested in Rock 5b at all and have no idea why I am reading this, someone send help!
A Rock What?! Who is 5b?
I meant it to be a single selection poll but it won't let me change it now, @moderator if you see this in time please feel free to update the poll. Thanks.
Thanks for your time and have a great day!
Cheers!