Dear community
We are very happy to announce that we have released the Android 9 TV image.
Open Source: Portal
Let's improve the rockpi android firmware together.
Image Installation guide.
U-Boot for spi flash beta bin (boot form M.2 nvme):
rk3399_loader_spinor_v1.22.114.bin
uboot-trust-spi.img
Write spi flash guide.
(Do not insert bootable tf card when spi boot, otherwise load u-boot on tf card.)
---
Magisk : Magisk Zip
---
Since this version has changed the default recovery to TWRP, a poll is conducted here:
I like TWRP Recovery.
I like Android Recovery.
---
Version(Latest): RockPi-android9-20191122_1120 GPT RKUPDATE
update sdk to rockchip rk3399_pie_v8.00_20191005.xml
update to android-9.0.0_r48
default not close screen when time out
add 2560x1440p60 in resolution_white.xml
default recovery change to TWRP

support auto mount usb disk.
support back up system/data to usb disk.
---
Version: RockPi-android9-20190927_1744
support adj volume when mUseFixedVolume=true
---
Version: RockPi-android9-20190826_1824
Support Magisk.
Remove hdmi resolution filter.
Deleted two unused partitions (kernel, resource).
---
Version:RockPi-android9-20190823_1026
Fix USB3.0 switch not switching mode(device/host) in real time.
Fix kodi crash.
Fix leds-gpio configuration errors.
Close /data dm encrypt.
Rockchip Release Note
update to android-9.0.0_r42.
---
Version:RockPi-android9-20190719_1734
fix cec can out work.(Thanks for @lbdroidman's test)
fix boot error when multiple boot media inserts.
support m.2 nvme auto mount(Not used as a boot medium).
support nvme boot through spi flash.
---
Version: RockPi-android9-20190704_2046
Add Androidterm(Terminal Emulator) apk.
Add AndroidMediaShell(not work).
Add AtvRemoteService.
Enable android volume control.
Fix Google Play crashes when click on Search.
Merge from Rockchip release(rk3399_pie_v4.10_20190614.xml).
Rockchip Release Note
Update tp AOSP android-9.0.0_r37
Some vendor library updates
---
Version: Android9.0_rk3399_box_20190515_1956_86307dc
Fix hdmi no sound issue.
Add Power app.
Add Tuner Settings.
Screen server default to Backdrop.
Fix wifi connect screen keyboard issue.
---
Version(Beta): Android9.0_rk3399_box_20190416_0936_f10ef3c
fix hdmi cec can not work.
fix tv settings can not found display device.
add AppDrawer apk (Thanks @mo123)
---
Version(Beta): Android9.0_rk3399_box_20190411_1204_547f9cf
---
Attention
Power down instructions
At present, rockpi cannot wake up from dormancy, and there is no wake-up source. Power Down menu is added in the Power App, which can be used by people in need.
About wifi connect screen keyboard issue
The Android TV using a remote control, It OK button corresponds to android KEYCODE_DPAD_CENTER. We converted KEYCODE_ENTER to KEYCODE_DPAD_CENTER.
If you want to close it:
Settings -> Tuner Settings -> Key Settings -> KEY_ENTER Transform -> CLose

Exec the following command before download rkupdate image:
echo "rb_check_off=true" >  ~/.config/upgrade_tool/config.ini

Features
App Lists:
TVLauncher
TV Live Channels
LeanbackIme
YouTubeLeanback
Tubesky(TV Google Play)
GoogleWebView
Backdrop
AndroidMediaShell(not work)
AtvRemoteService
Home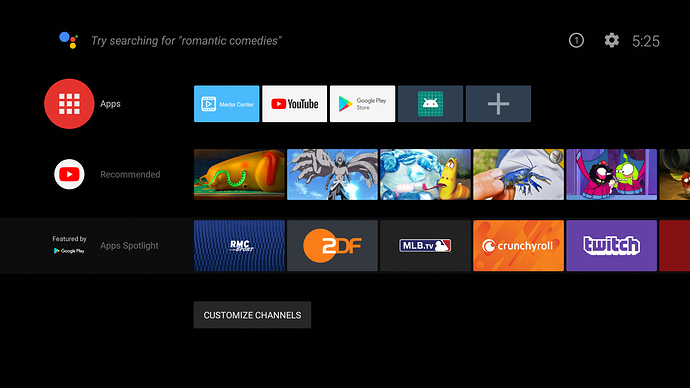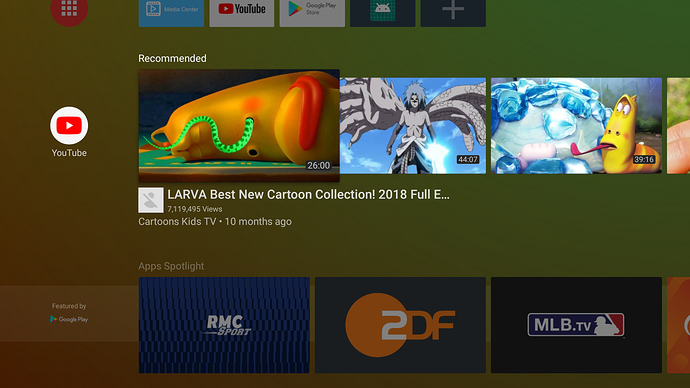 Google Play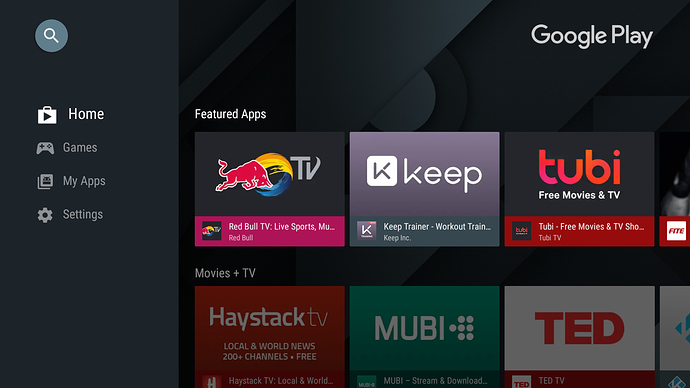 Youtube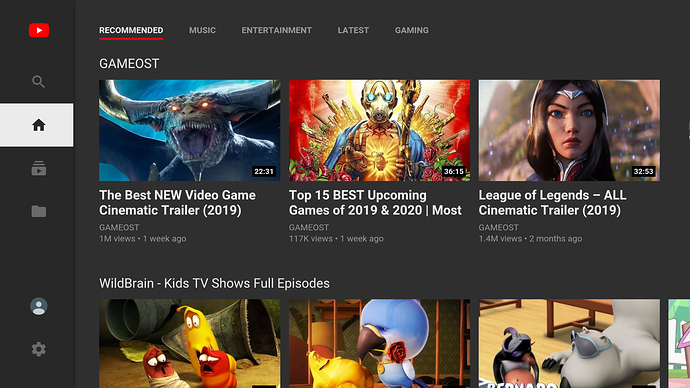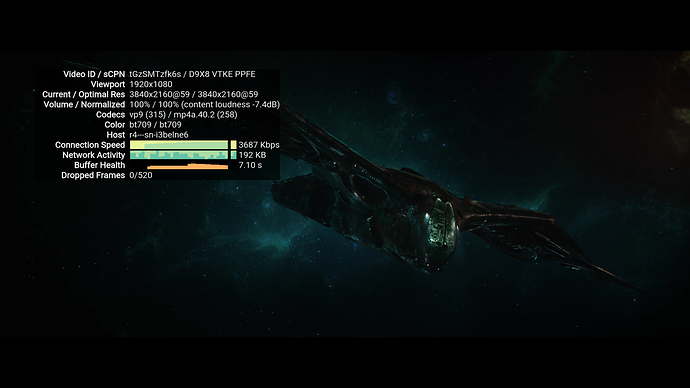 Settings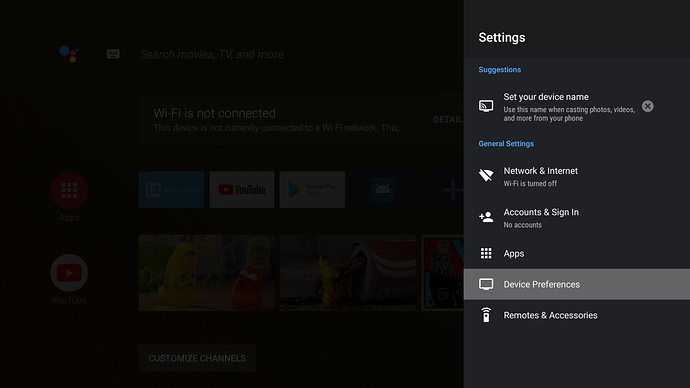 AppDrawer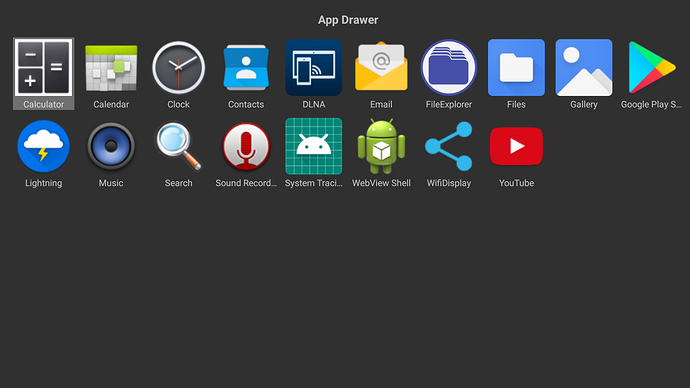 Kodi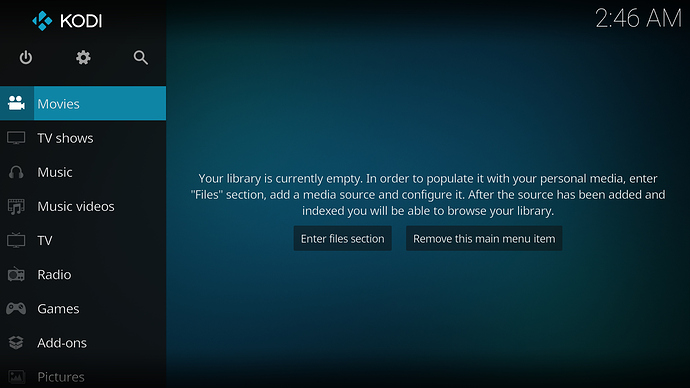 Magisk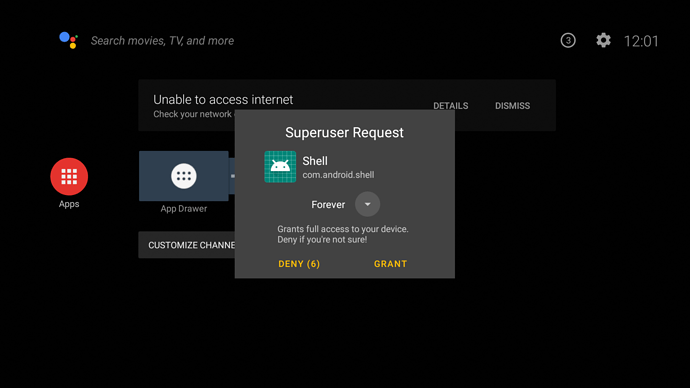 TWRP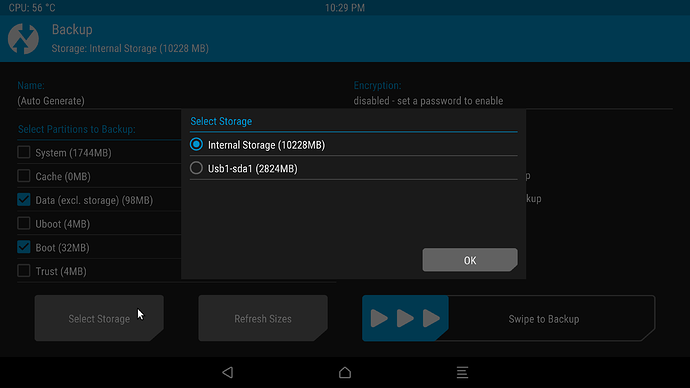 Thanks.