Hello @Raxda!
Will these coolers suffice?
http://www.enzotech.com/cnb_r1.htm
Dimension 44.7(L) x 44.7(W) x 30(H) mm
Weight 120g
Material Forged C110 Pure Copper
Base Flatness 0.0003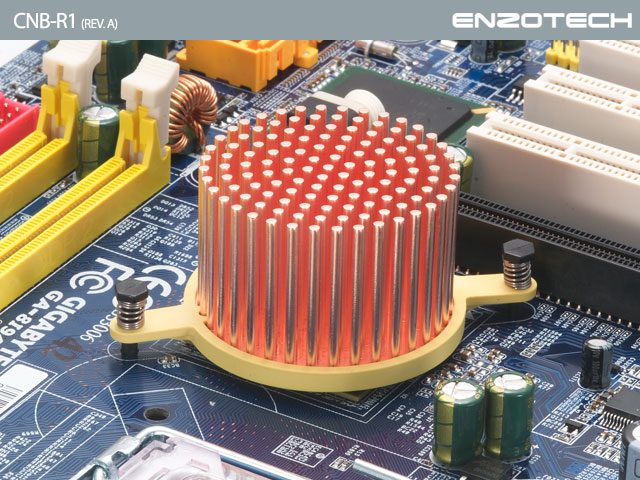 http://www.enzotech.com/cnb_s1.htm
Dimension 36 x 36 x27.6(H) mm
Weight 80g
Material Forged copper 1100
Base Flatness Polished mirror surface, flatness for machined surfaces are typically in the range of 0.0003" to 0.0004"per inch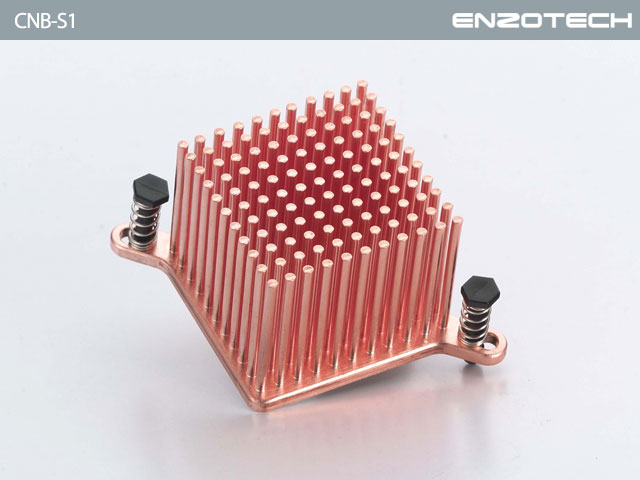 And if yes, only with an active fan or even without, if they have sufficient air openings to the top of the cooler (hole in the case)?
Thank you for your answer!
Rev
PS: I already bought them, measuring the holes based on the pictures on the first design - will they fit to the new design as well?