Step 1: follow the instruction to install the YoloV8 from https://github.com/ultralytics/ultralytics/tree/main/examples/YOLOv8-CPP-Inference.
Step 2: export the model to ONNX with using:
yolo export model=yolov8s.pt imgsz=640,640 format=onnx opset=12

The onnx file yolov8s.onnx will be generated.
Step 3, copy the onnx file to the
rknn-toolkit2/examples/onnx/yolov5/

Step 4. made three modifications of the test.py file
ONNX_MODEL = 'yolov8s.onnx'
RKNN_MODEL = 'yolov8s.onnx.rknn'

rknn.config(mean_values=[[0, 0, 0]], std_values=[[255, 255, 255]], target_platform="rk3588")

 outputs = rknn.inference(inputs=[img])

Re-program pre- and post- processing code to fit the model into RK3588 NPU hardware.
(The post-processing code in the yolov8 can be copy-paste to the test.py)
Step 5, run the conversion
python test.py

and the yolov8s.onnx.rknn will be generated.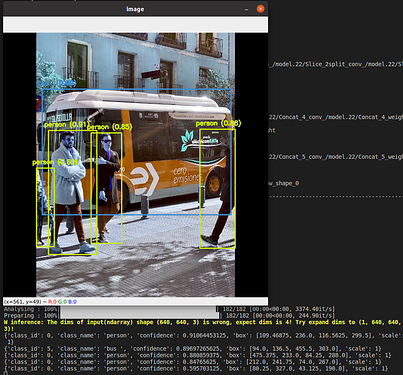 Step 6. Upload the rknn file to rk3588 and test it with the benchmark demo.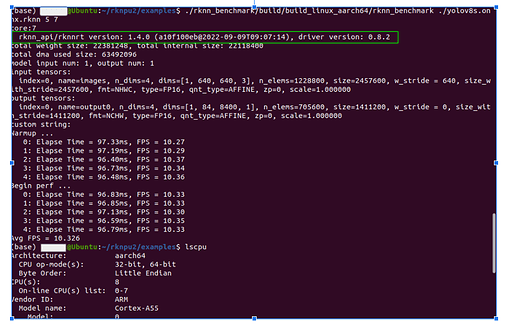 Step 7. Use the rknn_yolov5_demo as template to test the inference, disable the OEM post-processing code and program the one for YoloV8 as the dimension of inference output are different.