Hello friends,
I want to connect a USB flash drive via OTG port on Rock Pi S. I have used a type C OTG connector as shown in picture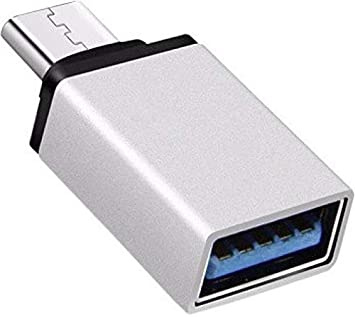 But after connecing it and using "lsusb" command it does not show any device connected.
Any idea what I'm doing wrong??