Hi, I have problem with other devices that are connected to the router via ethernet, when there is already connected Rock Pi.
Each device randomly loses packets or whole internet connection, even wifi one.
Unplugging Rock Pi from router immediately fixing all problems.
Also there is nothing that can drastically consume bandwidth on the Rock Pi, only SSH and 0 connected devices to it.
Rock Pi connection working fine, RockPi <-> router and RockPi <-> router <-> internet
I can replace Rock Pi with other device (Win or Linux) and other devices also works fine.
There is no QoS on the router.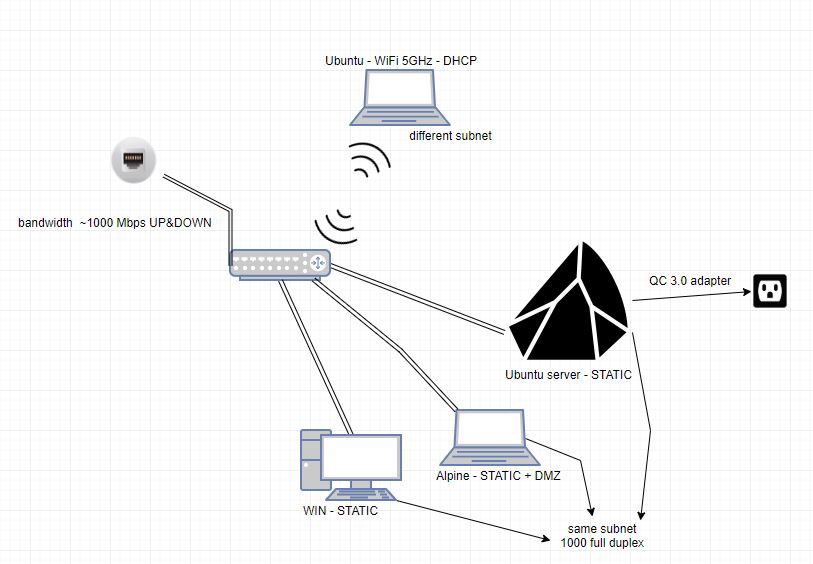 Has anyone faced similar problem?