Hi all,
I just install the Debian 11 on Rock 4C Plus that have xfce4 running.
Try to install xrdp (with it related dependency) via apt. Then xrdp running. Unfortunately, client connect via Windows Remote Desktop and also Remina with RDP from Linux failed.
I faced this problem previously on other RK3399 running Debian 11 with GNOME. But some tutorial help resolve. But I try to apply the same not work. And they mostly not mention the problem with Debian 11 and xfce4.
https://c-nergy.be/blog/?p=17113
and follow related update on that topic to script 1.4.3
I also try new fresh install and tightvnc vncserver with xfce4, refer to DigitalOcean tutorial.

Procedure seems OK until VNC to localhost with port. But result the stuck screen.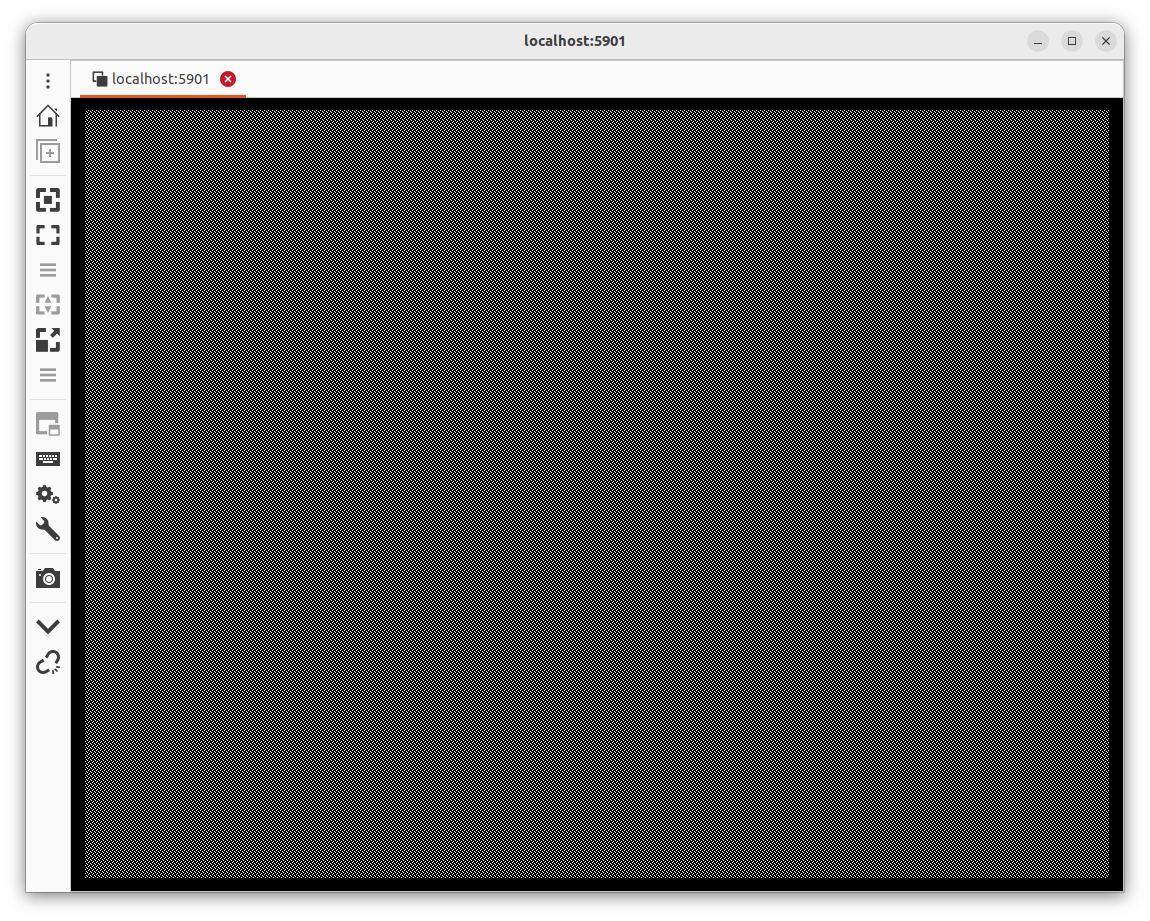 Are anyone using Rock 4C Plus with Debian 11, please advise your remote desktop solution?
Thank you.
Narongrat