Hi, I'm trying to run Raspberry Pi camera with RockPi 4 Plus V1.72.
I use debian. I enabled the modules and installed gstreamer, but I the images I get are quite bad looking and almost completely dark.
With this command:
gst-launch-1.0 v4l2src device=/dev/video0 num-buffers=1 ! jpegenc ! filesink location=test.jpg
I get: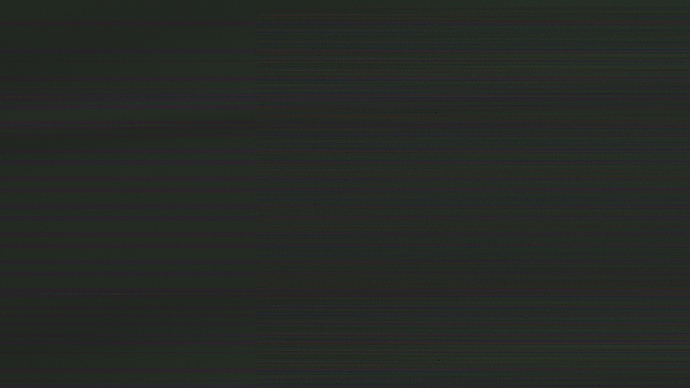 This is not only present in debian, but also in linearo image here -> https://wiki.radxa.com/Rockpi4/MIPI_Camera
When I run this: test_camera-rkisp1.sh
I get this result (green thing is the led of rockpi, without it it's almost black)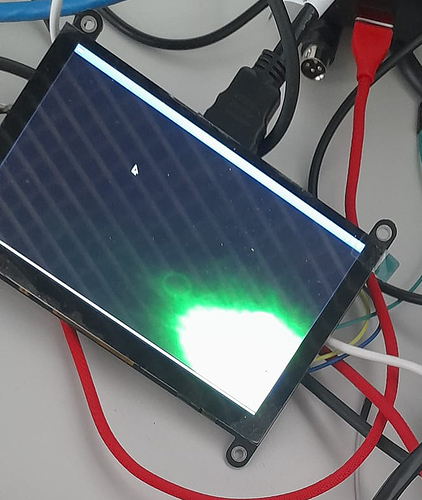 Can this be due to a kernel module?
Edit: the camera is imx219