Hello Everyone,
I finally figured out how to format and boot my sd card for the RockPi 4b. It is pretty nice actually. However the ethernet (Nic) is not working the instructions said it would automagicall pic up an ip address from the DHCP server. So I was wondering how to set/config a static ip because I look in the usual places /etc/netplan and also /etc/dhcpcd.conf it doesn't have the pi type config in there either. Any help would be appreciated.
Okay I saw another post about using nmtui and I tried that but it's not saving the config: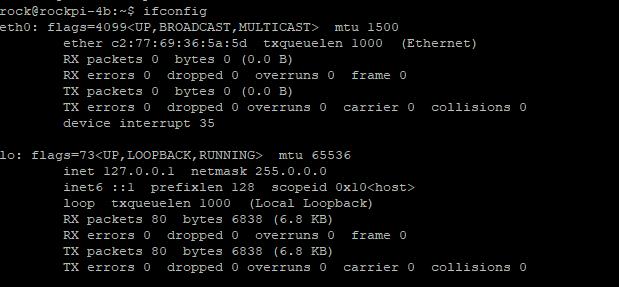 The above pic is after the reboot and attempt to save the nic config with nmtui.
Thank you very much,
Michael