Well just got my rock pi x and i'm not happy with their quality level, i opened the plastic case and the usb c port fell off, thought they would do some kind of QC before sending.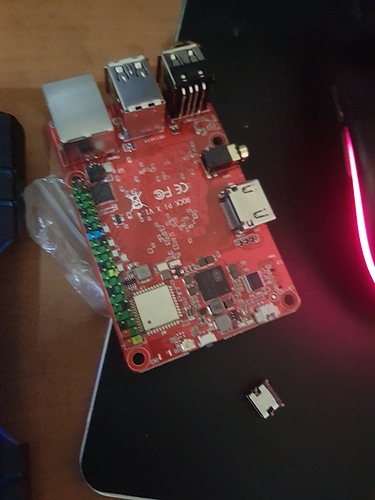 The packaging method wasnt the safest either in my opinion, they only wrap the plastic case with envelope, not surprised if the board is damaged during delivery.
So i tried installing windows 10 without the usb c port, using wim method on the wiki, but i keep getting this bsod error after a while. Maybe it has something to do with the broken usb c port ?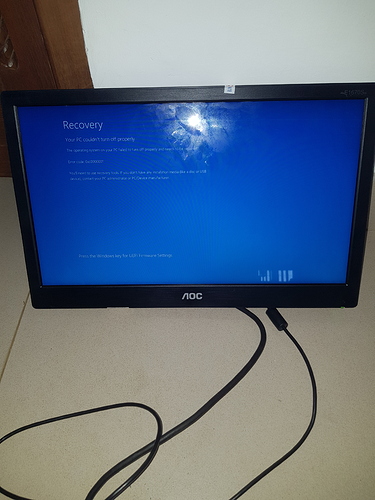 Also, i think the driver is unstable, i tried plugging speaker and webcam and the board reboots. (I'm using official poe hat btw)
I tried installing ubuntu and zorin, but problem is the audio port wont work no matter what speaker i tried.
I emailed them and their last reply was 2 days ago.
So i hope somebody here could help me resolve this situation.