Dear community
We are very happy to announce that we have released the new Android TV image.
Change Note
release-0322
support pcie nvme storage auto mount
add TunerSettings apk to customize home screen
fix ap6256 unable to pair bluetooth remote
version: 20190322_1148_a163533
Download: gpt image from github release
release-0314
new version opengapps.
add power key app.
support widevine l3.
version: 20190314_1810_703e366
download: gpt image from github release
More
Features
App Lists:
LeanbackLauncher
LeanbackIme
YouTubeLeanback
Tubesky(TV Google Play)
GoogleWebView
Backdrop
Dedicated power key app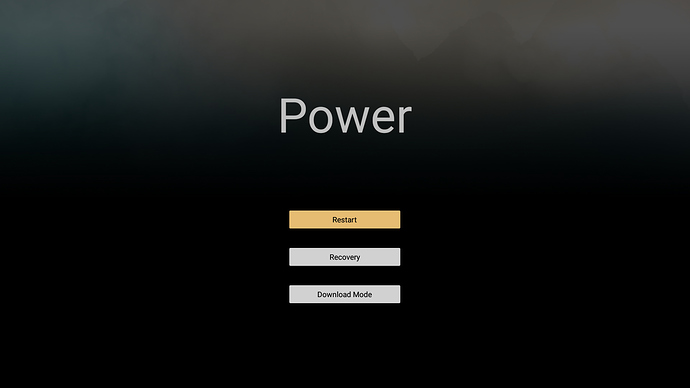 Download Mode: reboot to rockchip loader mode, not maskrom.
support widevine l3
The firmware is support Google Widevine L3 DRM now.
But unfortunately tell everyone that we can't support L1 at the moment.
Because L1 needs a key from google authorized release.
So the netflix app is currently not working.
Thanks for everyone.